THE DEBATE - Hockey Podcast - Episode 15 - Olympic Hockey, Packed Pacific Division, and Trade Deadline Predictions
---
THE DEBATE – Hockey Podcast | Episode 15
Olympic Hockey, Packed Pacific Division, and Trade Deadline Predictions
LISTEN - THE DEBATE - Episode 15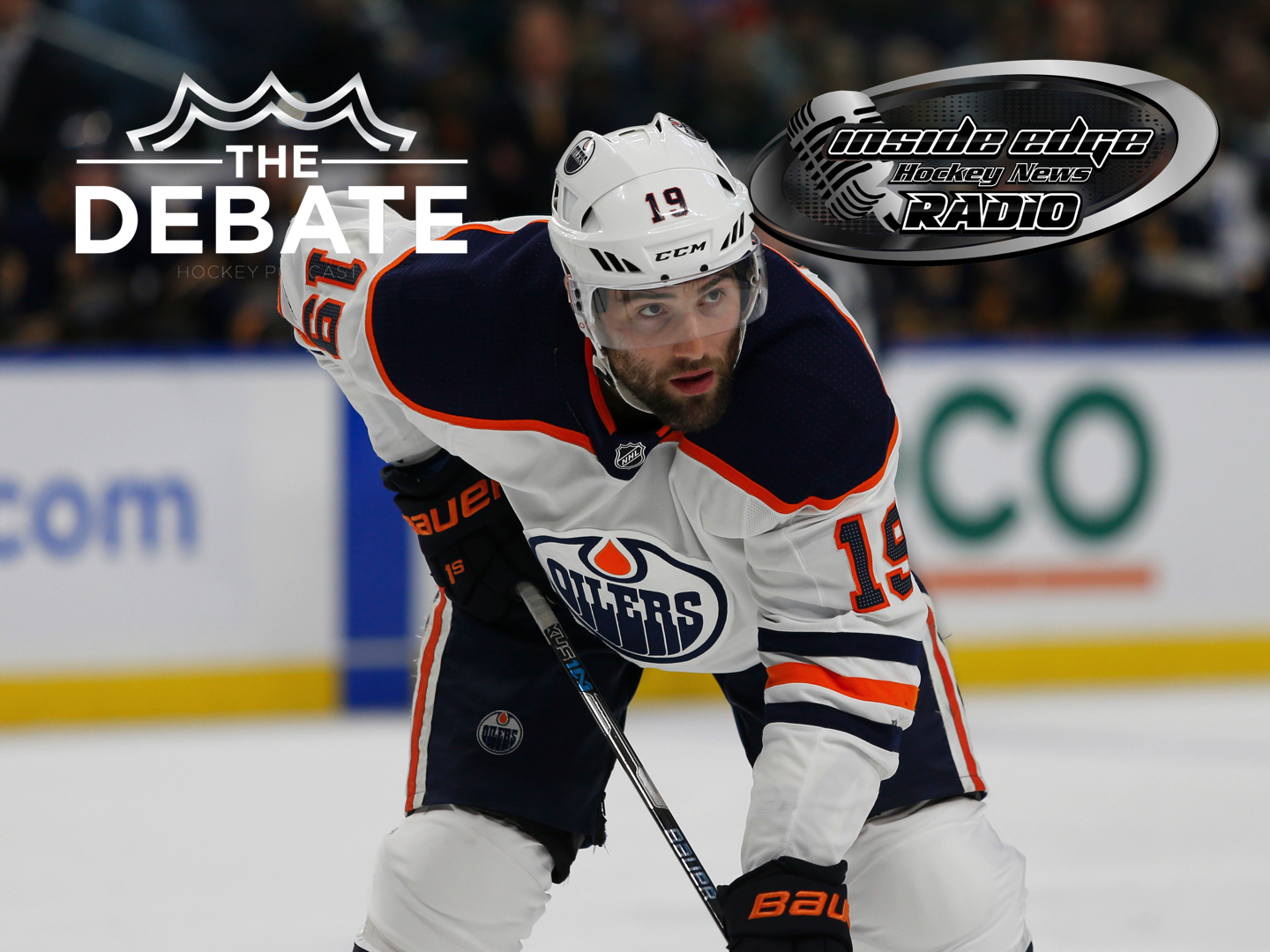 Debate 1 | Olympic Hockey – No NHL players just may be a pleasant surprise.
                                     Debate 2 | Packed Pacific Division – 2nd through 5th separated by 2 points.
    Debate 3 | Trade Deadline – Talk and Predictions as the deadline approaches.
The trade deadline is drawing near, Brad Burud and Blake Friars discuss their deadline predictions. They also debate the Pacific Division and who will emerge into a playoff spot. The Olympics are on and the NHL is not present. Is it a blessing in surprise?