THE DEBATE - Hockey Podcast - Oilers Gameplan, Headshots, and Rangers Rebuild?
---
THE DEBATE - Hockey Podcast - Episode 14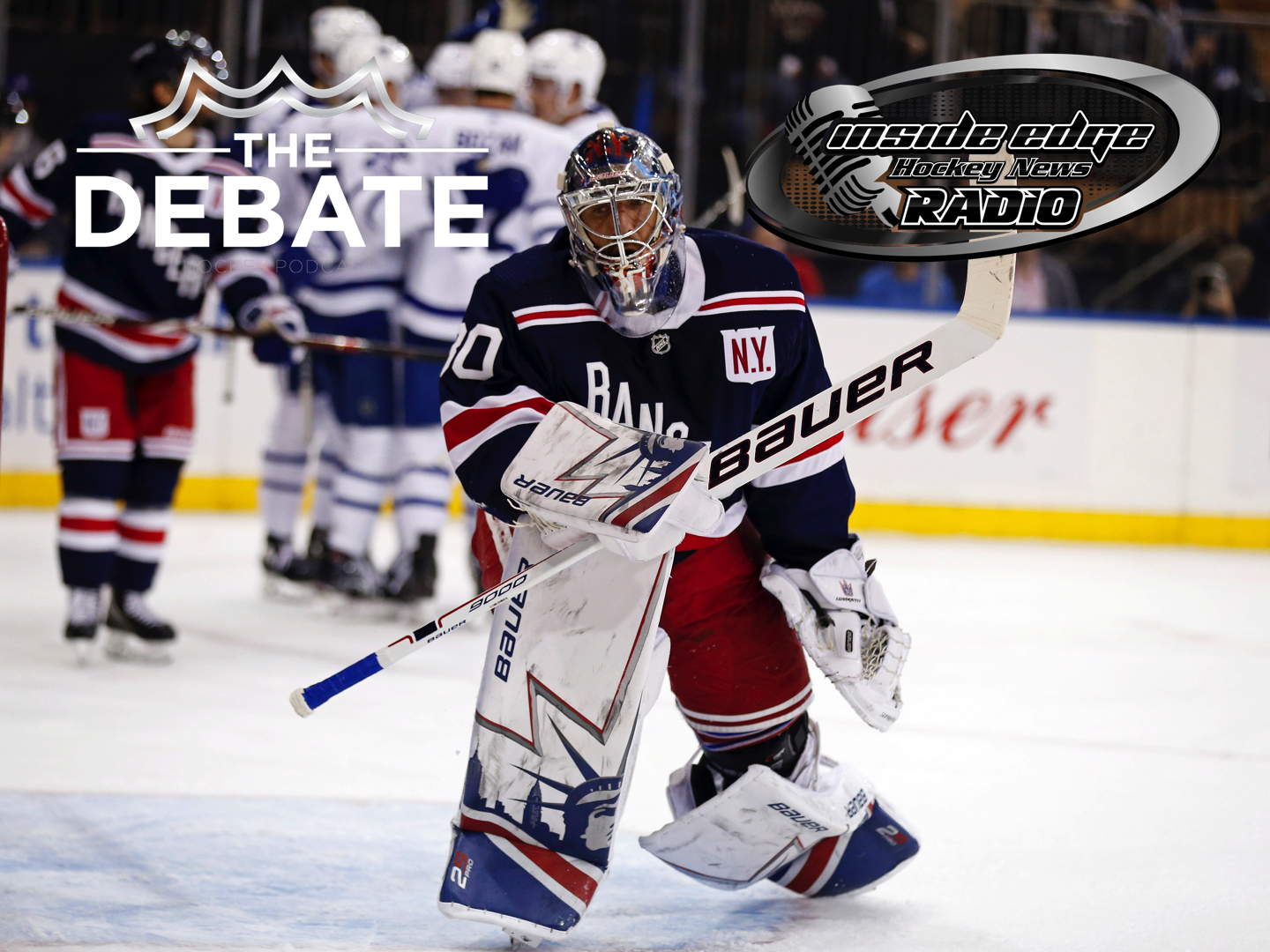 Debate 1 | Oilers Gameplan – How will Edmonton right the ship for next season?
 Debate 2 | Headshots – Is hockey trying to eliminate headshots?
 Debate 3 | Rangers Rebuild – Is it time for a rebuild in the Big Apple
Brad Burud and Blake Frairs are back at debating current topics in the NHL. On this episode they discuss the Edmonton Oilers and what the future game plan is for this underachieving team. Headshots keep happening and is the NHL taking this seriously, and the New York Rangers are talking rebuild. What will that entail and how long will Rangers fans have to wait to raise the Stanley Cup again?